Maureen Kendall – Making God #1 In Your Business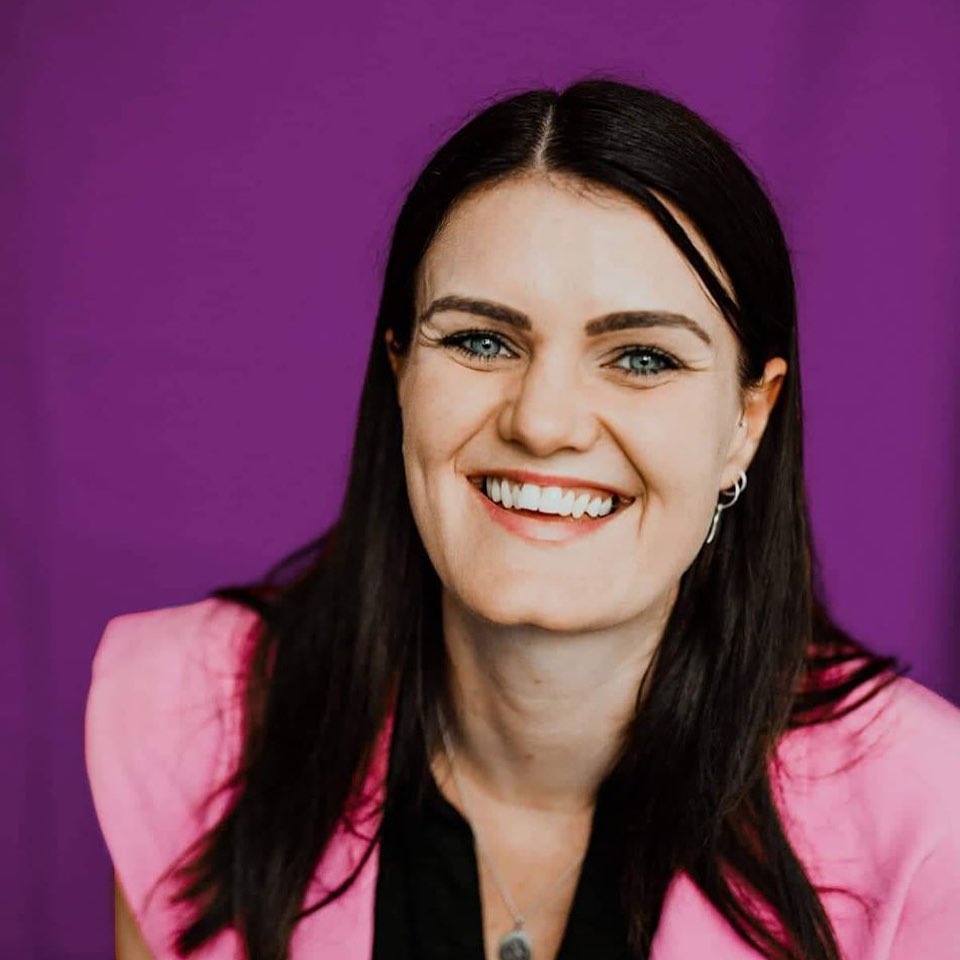 I connected with Doug through another group we were in and followed his posts for a while before making contact to find out how he thought he would be able to help my business.
He was really helpful and honest with his advice as well as being patient for me to get my finances more in order to be able to hire him. I chose the 'do with you' option which was really in-depth but he has set me up with a great marketing plan which I am looking forward to implementing.
Doug is really encouraging, helpful, and detailed and his Sales Site system is a great tool for every business owner who wants to track and automate certain parts of their business. I highly recommend Doug as a marketing coach for those needing some guidance and direction with their business.
Sara Davy – The Contended Mama