Book a Strategy Session
Clients?
Schedule a Strategy Session
Would You Like More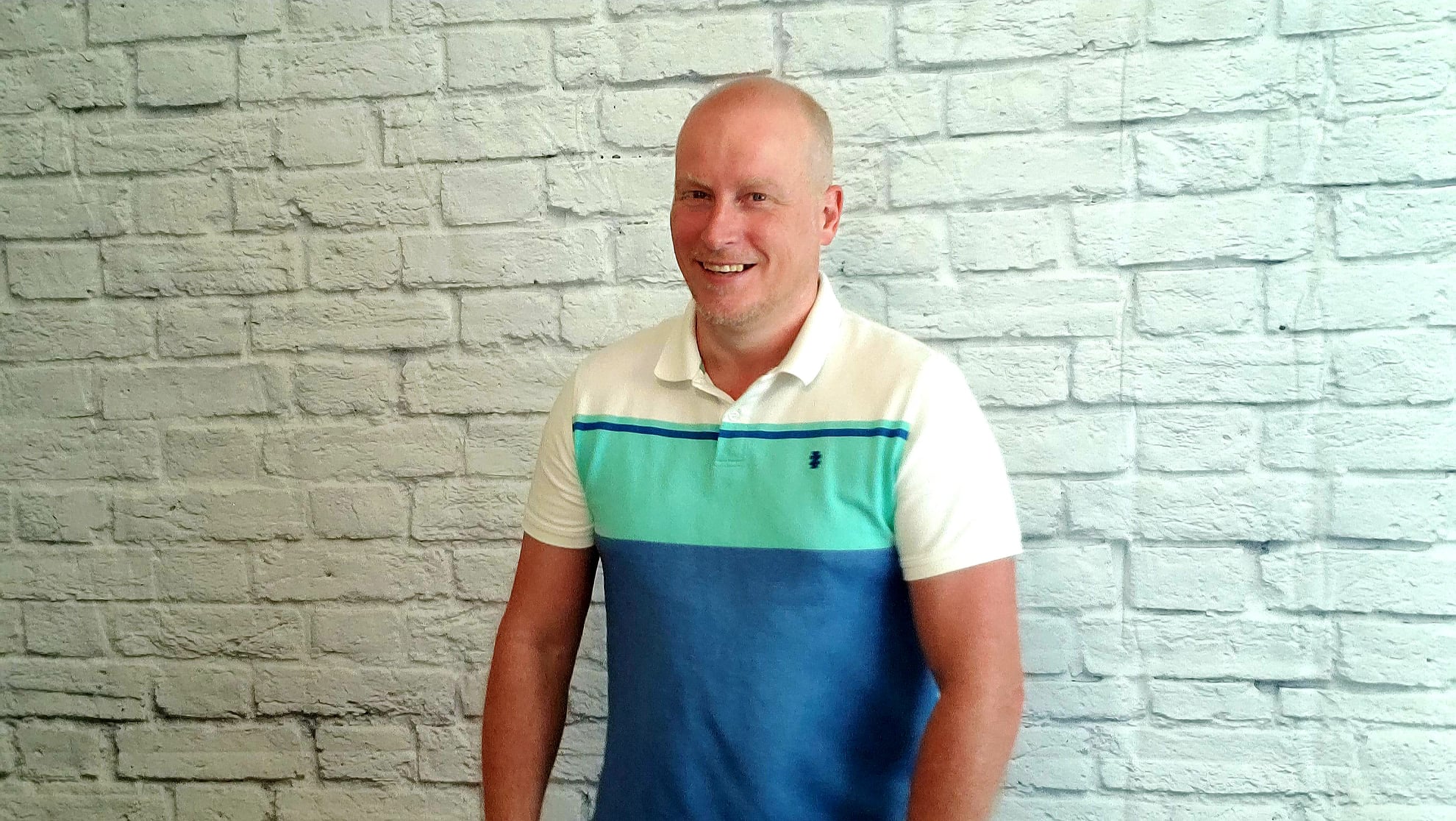 Doug Greathouse
Founder/CEO
Business Owners ...
Business Owners ...
Generate Leads | Increase Sales | Grow Your Business
Is Your Current Marketing Getting You The Results You Are Looking For? 
Is your website providing leads?

How effective have your marketing campaigns been?

Do you have a healthy balance of new and existing customers?

Is your marketing causing you to lose customers to your competitors?
For Your Business To Succeed Online, You Need: 
A Strategic Plan
A Clear Set Of Goals
A Website That Is Effective In turning Visitors To Leads
Assistance Of Qualified Experts
We Help Businesses Just Like Yours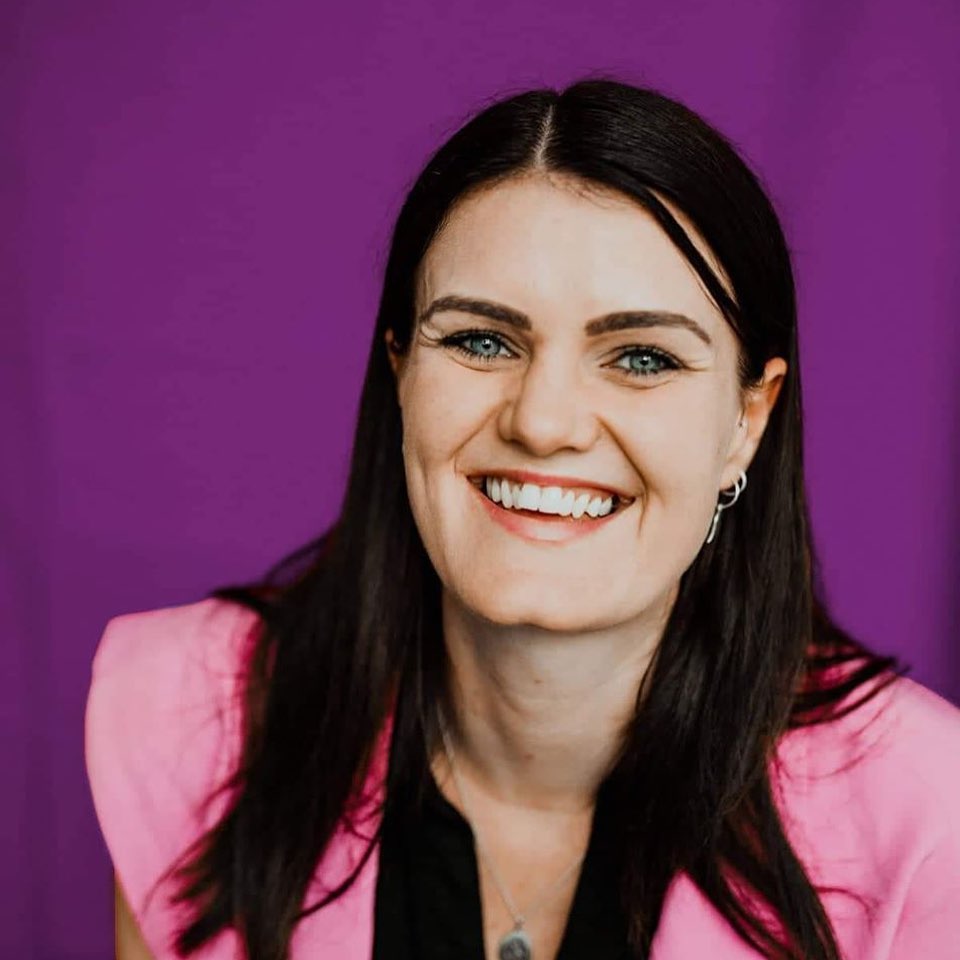 I connected with Doug through another group we were in and followed his posts for a while before making contact to find out how he thought he would be able to help my business. He was really helpful and honest with his advice as well as being patient for me to get my finances more in order to be able to hire him. I chose the 'do with you' option which was really in-depth but he has set me up with a great marketing plan which I am looking forward to implementing. Doug is really encouraging, helpful, and detailed and his Sales Site system is a great tool for every business owner who wants to track and automate certain parts of their business. I highly recommend Doug as a marketing coach for those needing some guidance and direction with their business.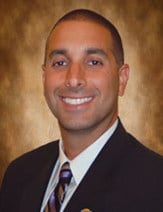 Before SalesSite, I went through 4 different SEO companies that all seemed to get stuck when Google changed its algorithm. We had one particular issue that was pushing our rankings down and the other SEO companies could not get it fixed. After a very short time of working with Doug at SalesSite he had it fixed and we are now and have been for a while consistently at the top of Google search for our primary keywords.  What I have seen with working with SalesSite for the last 4 or 5 years is as soon as Google changes something they are on top of it before it can affect our rankings. I highly recommend them.
SalesSite Marketing Solutions
Campaign Development
SaleSite specializes in online campaign development. For your online marketing strategy to succeed it needs to start with a solid foundation followed by a well-executed strategy. We deliver everything that's necessary to create a successful online marketing campaign for our clients.
Lead Generation and Conversion
Let's face it a great website and increasing traffic is great, however, what is most essential to your business is lead generation and conversion. We keep lead generation as a primary focus throughout the development and execution of your digital marketing strategy.
Drive Traffic
SalesSite implements effective tactics such as  Facebook marketing, Google Adwords, search engine optimization, organic social media marketing, and content and lead magnet creation, to drive traffic and generate leads for your business.
Strategic Digital Marketing Plans
For your online marketing campaign to be successful you need a well-designed strategy with specific, measurable, and realistic goals. Based on your company's goals we will develop a digital strategy plan that will accomplish those goals.